Plastic Injection Moulding in Leicestershire
JSB Plastics has been based in Leicester since it was established in 1992. We offer our customers a complete injection moulding and plastic fabrication service throughout the UK as well as in export markets including Europe and the USA.
Whether it be parts produced from existing tooling or a completely new product design, through to assembly and despatch, JSB Plastics have the knowledge and experience to undertake your job flexibly and competitively.
Our Services Include:
PRODUCT DESIGN & DEVELOPMENT
TECHNICAL DRAWINGS
TOOLING
MOULDING
HEAT BENDING
FABRICATION
ASSEMBLY
HOT FOIL BLOCKING
PACKING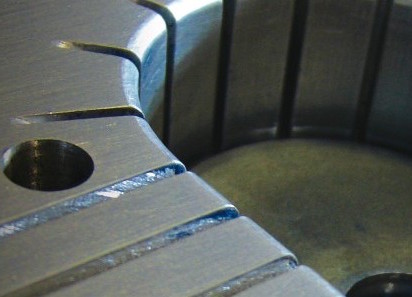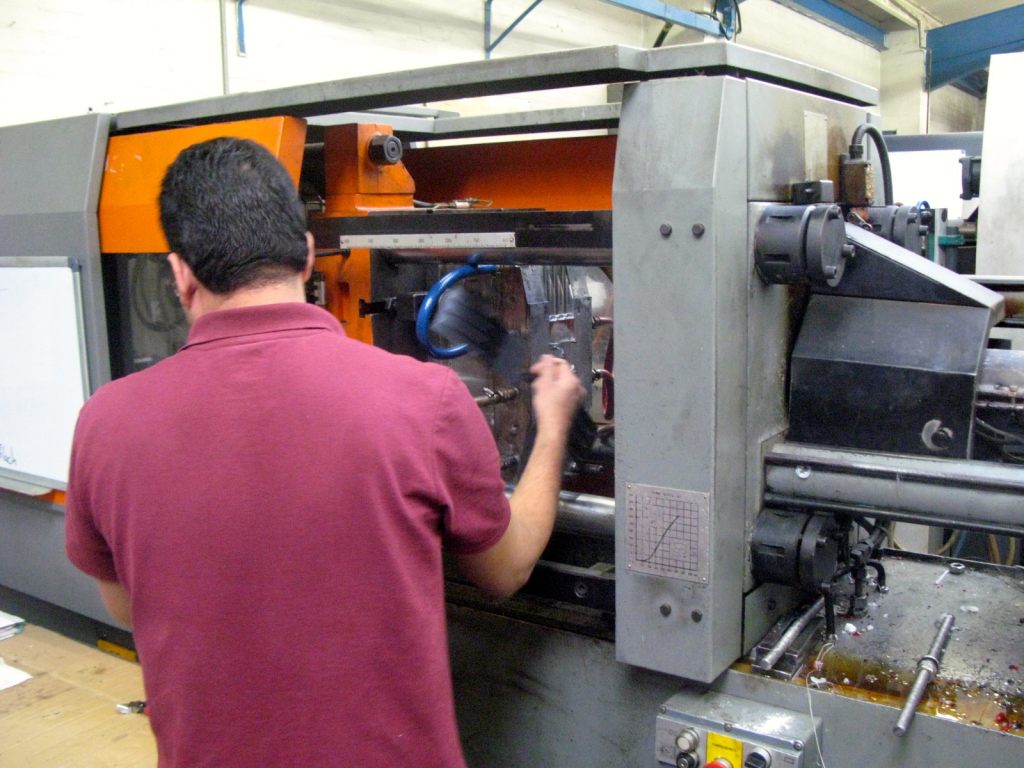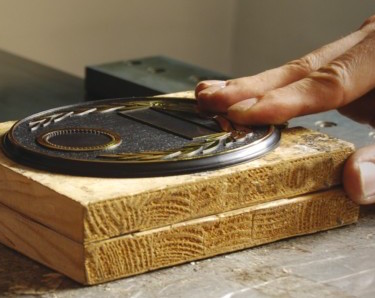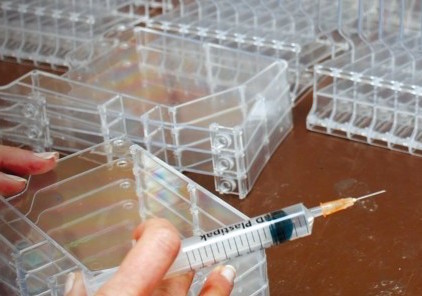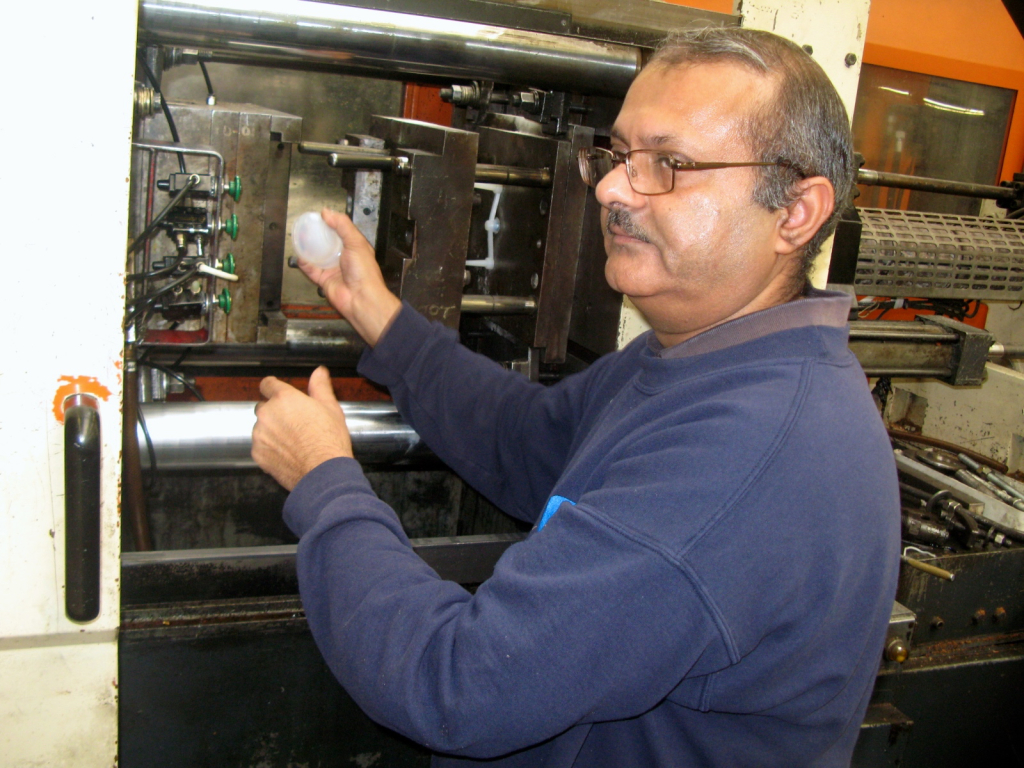 Family Values
Our family values include Respect, Honesty, Communication, Flexibility & Responsibility.
Innovative Thinking
We work with our clients to provide genuine long term innovative solutions not just a quick fix.
Problem Solving
We treat every project as if it were our own. We work with you to find the very best solution.
Custom Support
Our 'Service First' attitude drives everything we do. We are always available to our clients.
About JSB Plastics
JSB Plastics is a family business and probably the only female owned and managed company specialising in plastic injection moulding in Leicestershire, if not in the whole of the UK.
We operate from an 11,000 sq ft manufacturing and assembly building with an adjacent 4500 sq ft warehouse and tool store right in the heart of Leicester and the East Midlands, ideally placed to service our clients by road, rail and by air anywhere in the UK, throughout Europe and the World.
We have 12
 

Sandretto injection moulding machines ranging from 60 tonne up to our most recent addition 600 tonne.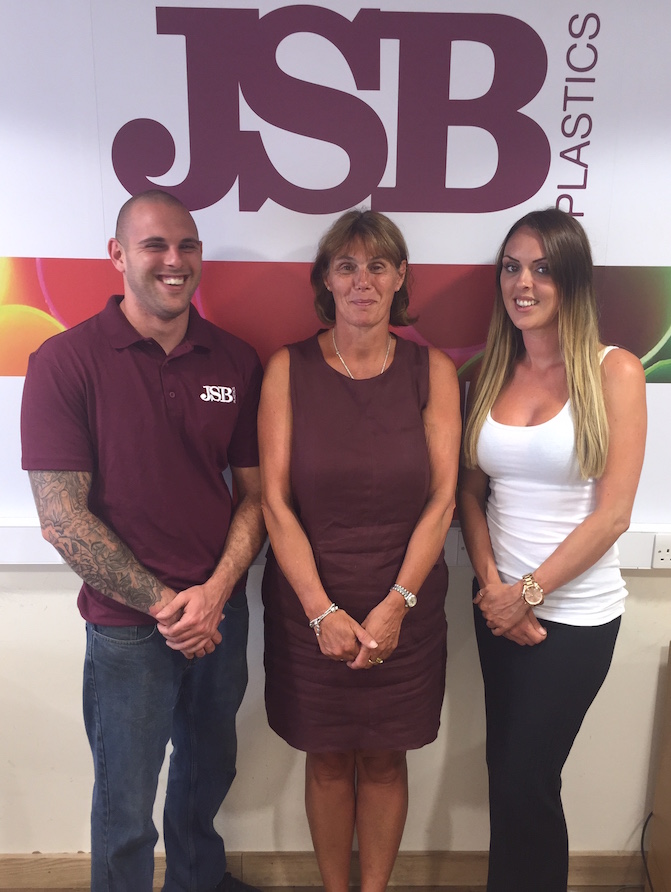 David, Penny & Michele Cooper
The JSB Management Team
 Quality as Standard
Since day one, our focus has always been on providing our clients with the highest possible quality at the best possible price. Indeed, our highly prized ISO Quality Management Certification was first awarded back in 1996 achieving ISO 9001 certification in 2009.
More recently we have been awarded the Solidarity Sourcing Supplier Award from one of our main long-terms clients. We take great pride in focusing not only on the quality of the products, but also on the quality of our service, and constantly strive to meet and even shorten project lead times.
Environmental issues have become part of our day-to-day life driving sustainability and innovation. Re-grinding and recycling cardboard and packing materials for our own use are just one example of where our focus on the environment has led to savings that we can now pass on to our valued customers.
We are currently working towards our environmental accreditation ISO 14001.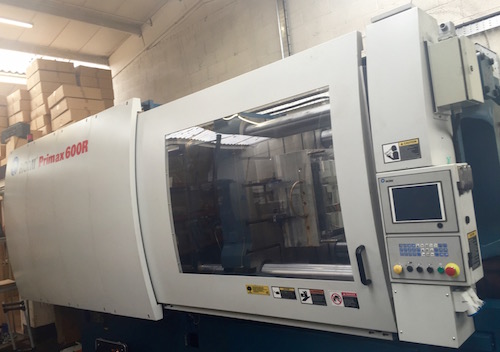 We are delighted to announce that we have now taken delivery of our new Primax 600 tonne Romi Sandretto Injection Moulding machine, a major investment into the future of our business. This new machine enables us to take on bigger projects and adds to our current capacity.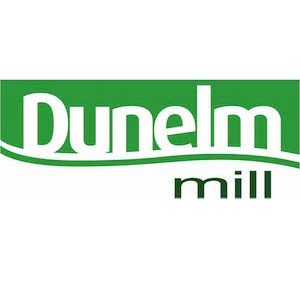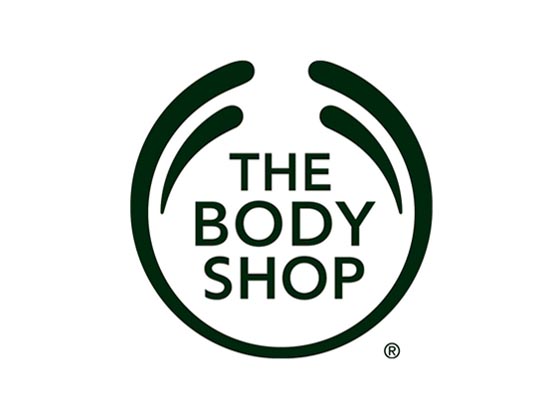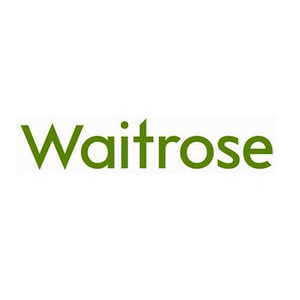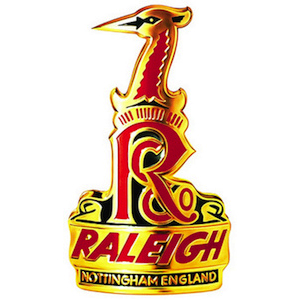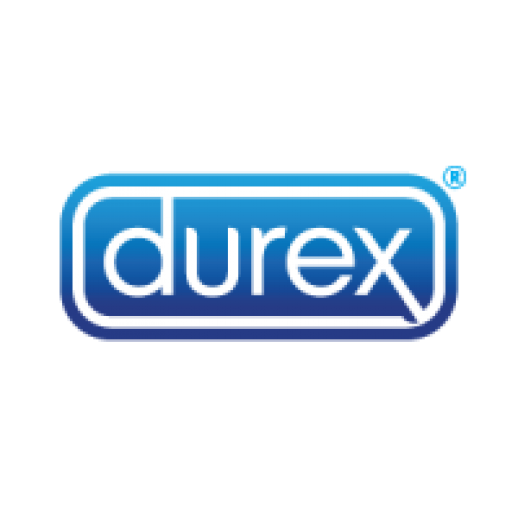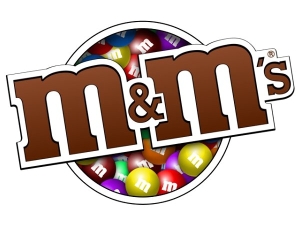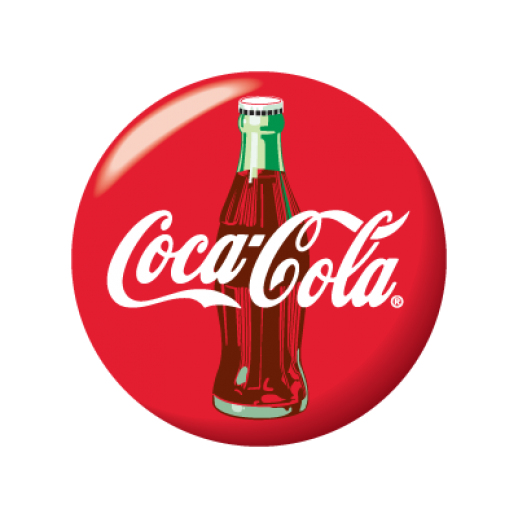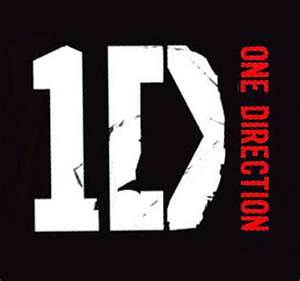 Moulding
Each of our customers have different requirements. All new jobs are treated as individual projects, even if we have been working with the customer for several years.
We can produce production runs from as little as 50 parts, right up to millions of parts.

 

All packed and assembled as required.

 

Our production of high quality parts ranges from something as small as an LED lens to large heavy-duty bins.
We also specialise in technically challenging materials and more recently in environmentally friendly material trials.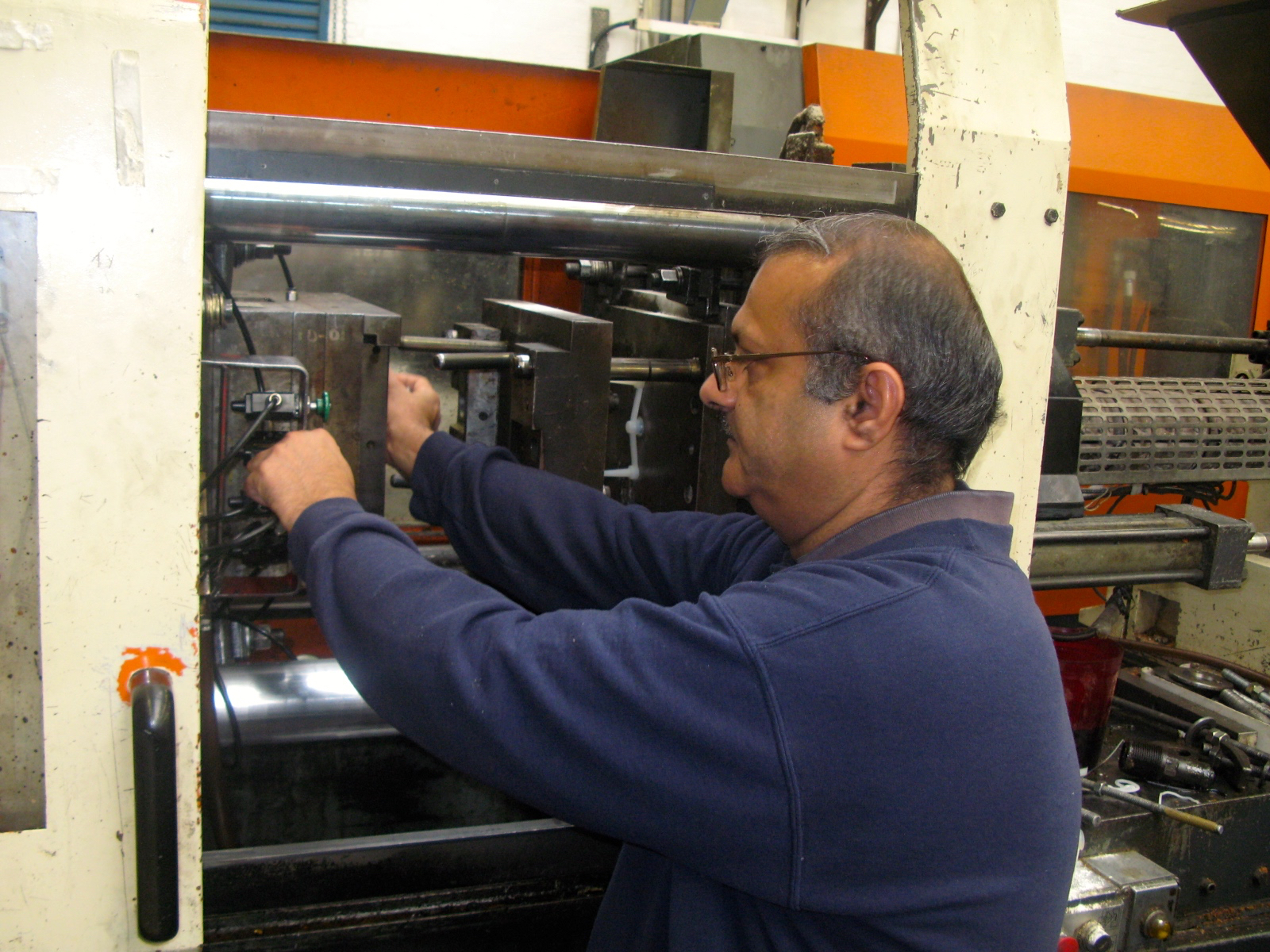 Fabrication and Assembly
In addition to our moulding facility we offer comprehensive in-house assembly facilities including heat bending, routing, drilling, diamond polishing, sonic welding, gluing and trimming.

 
All parts are assembled and f

ully finished to be boxed, labelled and delivered directly to the end customer.

 
All under our ISO 9001 approved quality system.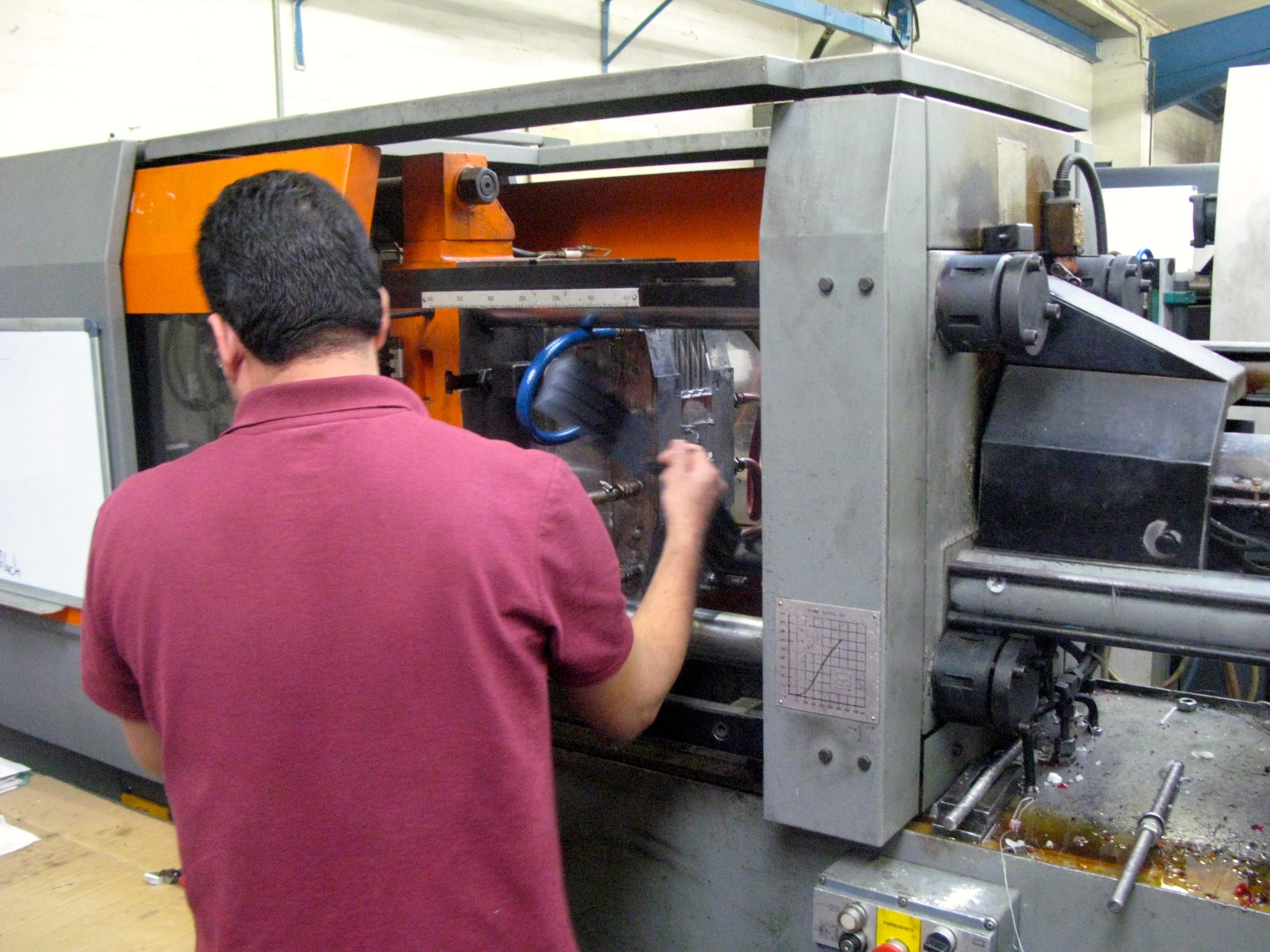 Tool Making
Our customers benefit from the facilities of our fully equipped Leicester based tool room. This investment allows us to produce, trial and modify first class tools in the shortest possible time, helps shorten development project timescales and reduces production down-time.
Depending on your requirements we can supply an initial estimate for production of a tool from the design stage, right through to the final manufacture of the product.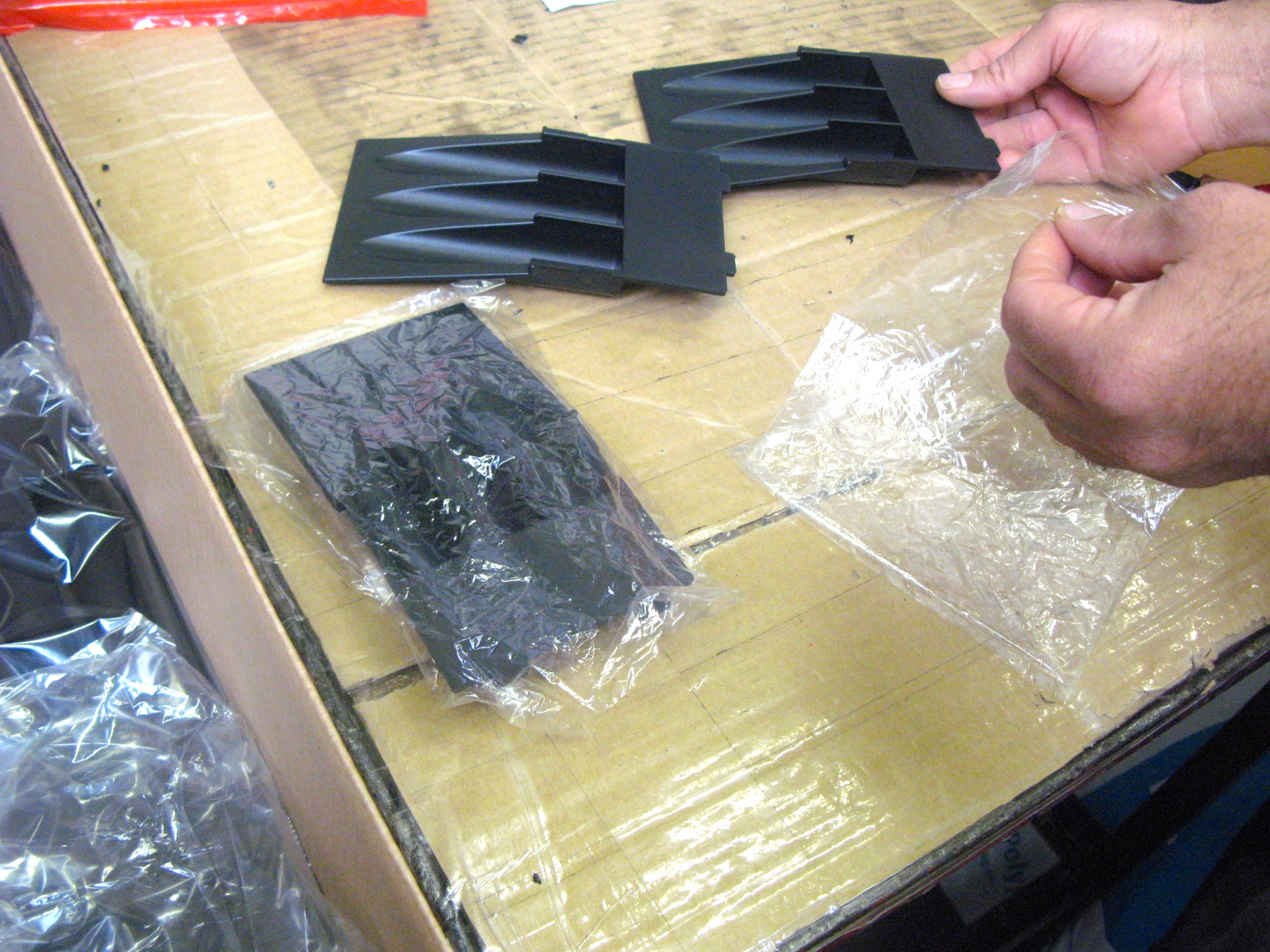 Hot Foil Blocking
The process of hot foil stamping uses heat and pressure to apply metallic foil or holograms to plastics, either by a simple flat foil stamp onto a raised surface, or a deep embossing to create a decorative logo or finish.
This process is used mainly for POS industries but can also be applied to many different industries. 
We offer this as a separate service, not only on goods produced by ourselves.