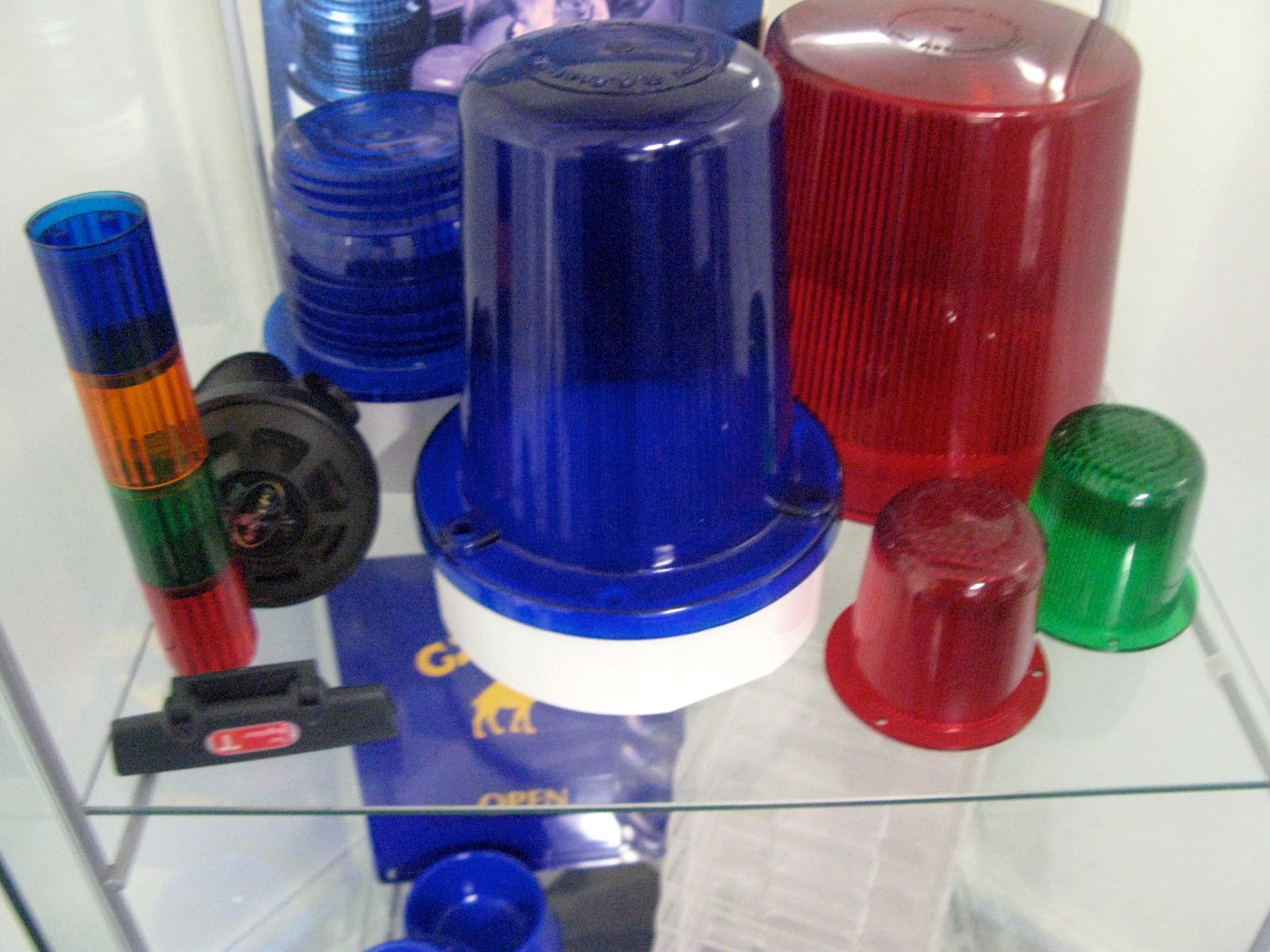 Flashing Light Domes
We've been making flashing light domes for 20 years now, for a long term client of ours D.G. Controls Ltd, who are based in Swadlincote in Derbyshire.
They are suppliers for a wide range of vehicles including Fire and Rescue Services, Bulldozers, Forklift Trucks and other industrial, emergency and slow moving vehicles in various industries.